Recently, thanks to the American Rescue Plan Act (ARPA) Grant, provided by the Institute of Museum and Library Services (IMLS), a mobile library solution was added to the Heartland Library Cooperative's resources. This mobile library is a van equipped with materials to be checked out (ex: books, DVDs, games, etc), computers and hotspots available for use, and limited printing services. Residents can also be registered for and receive a free (requirements must be met) library card.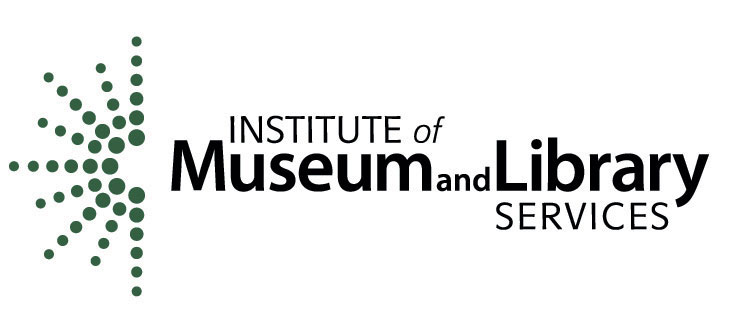 "This project was made possible in part by the Institute of Museum and Library Services, ARPML-250615-OMLS-22."
The Institute of Museum and Library Services is the primary source of federal support for the nation's libraries and museums. We advance, support, and empower America's museums, libraries, and related organizations through grantmaking, research, and policy development. Our vision is a nation where museums and libraries work together to transform the lives of individuals and communities. To learn more, visit www.imls.gov and follow us on Facebook and Twitter.
The views, findings, conclusions or recommendations expressed in this website do not necessarily represent those of the Institute of Museum and Library Services." If you have any question about whether your product requires this statement, please contact the Office of Communications at 202-653-4757.